1. Product Specification

2. Order Details

Thread Diameter
Thread length mm
Zinc Plated
M6
35
DB635Z
M8
40
DB840Z
M10
40
DB1040Z
M10
60
DB1060Z
M12
60
DB1260Z
3. Package
Package A 1000PCS/Carton, then 30 Carton on the pallet
Package B 100PCS Box, then 10 Box/Carton, then 30/Carton on the pallet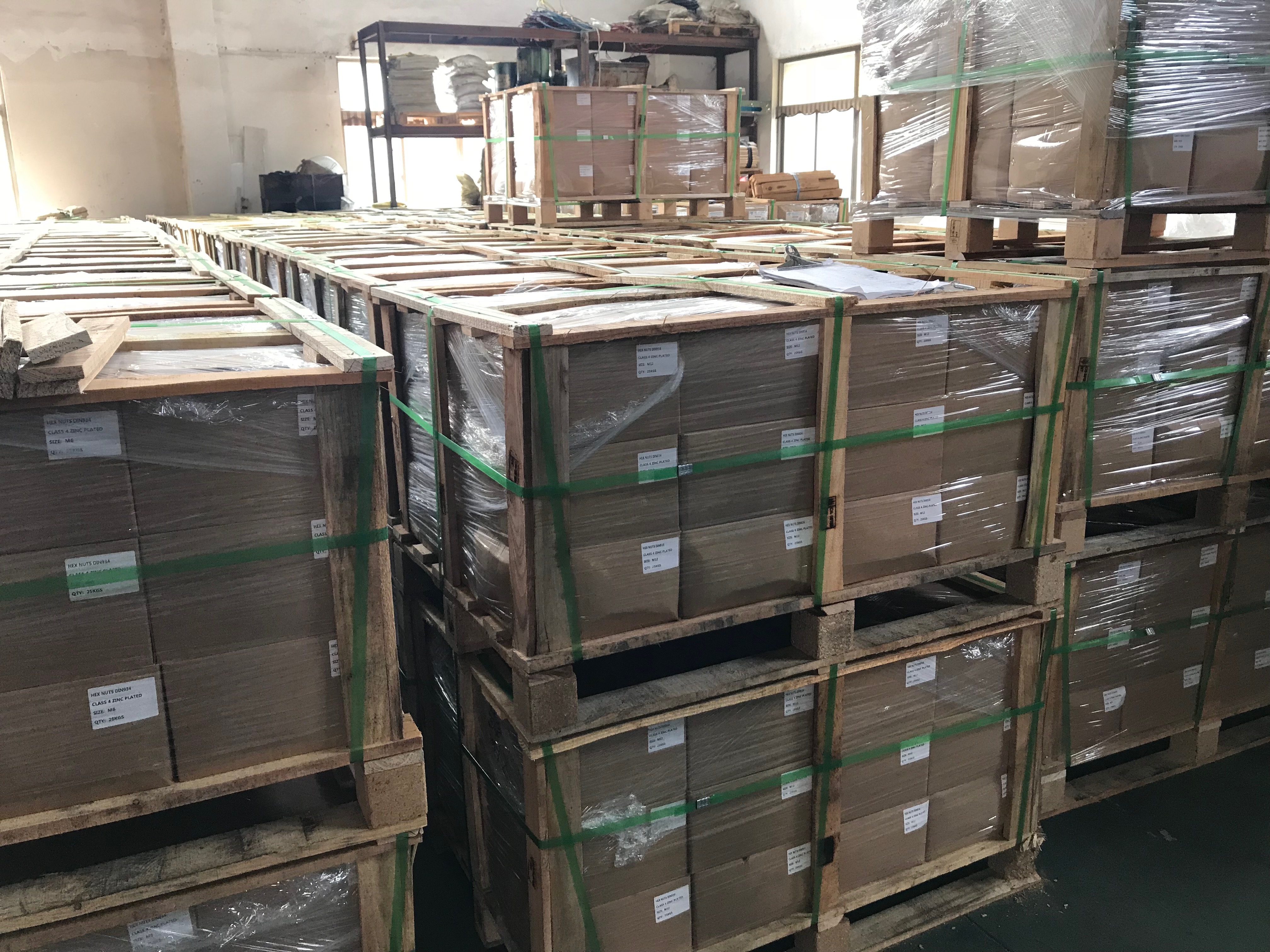 4. Shipment & Samples & Factory Visit
4.1 Shipment
We offer FOB & CNF & CIF
4.2 Samples
Samples are free!!!
4.3. Factory Visit
Welcome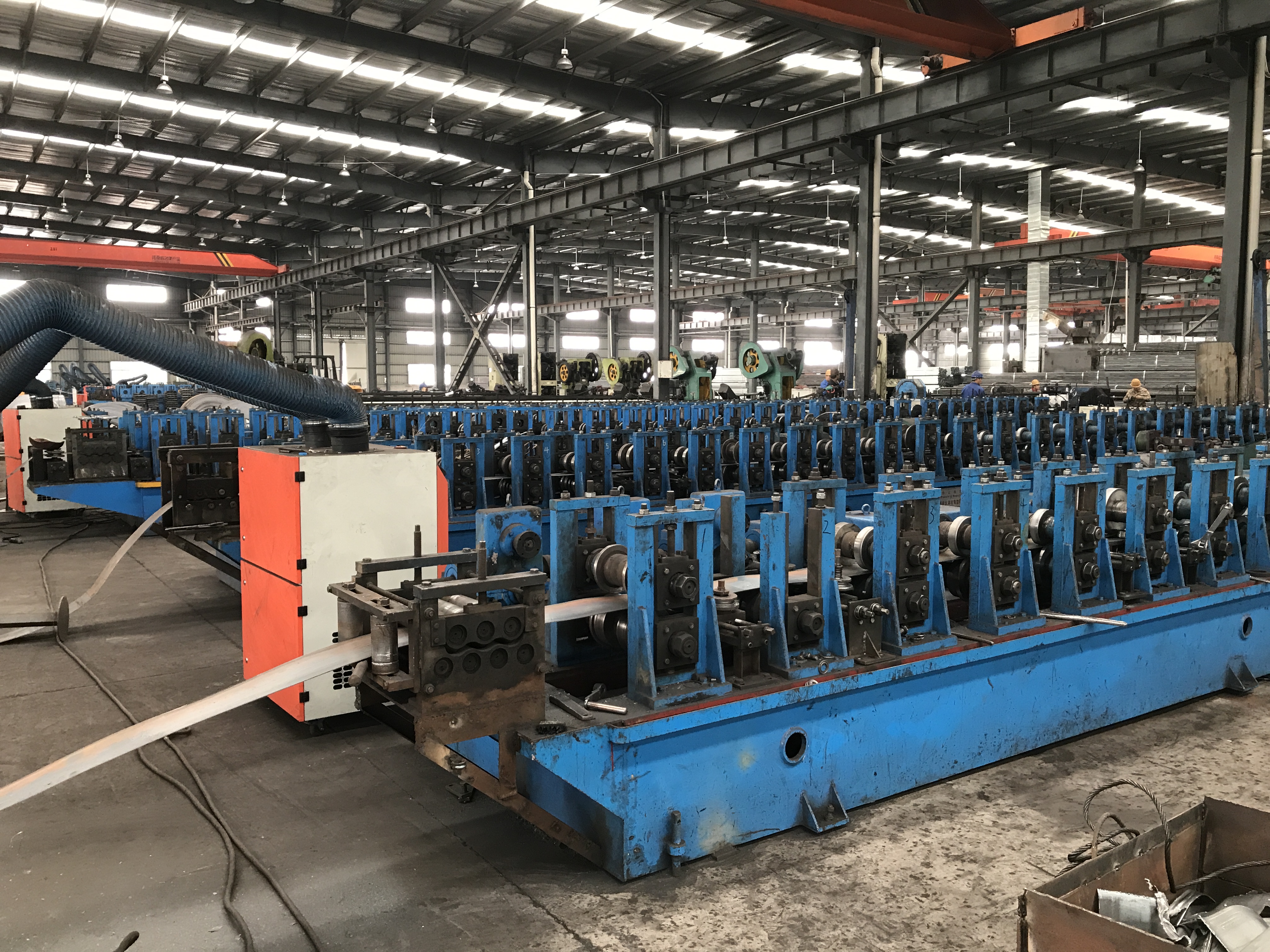 5. How to Get to Us?
Phone: +86 10 6796 9250

Email:
Mr. Adam: sales@apoindustry.com
Notice: OEM or our brand distributors are ok.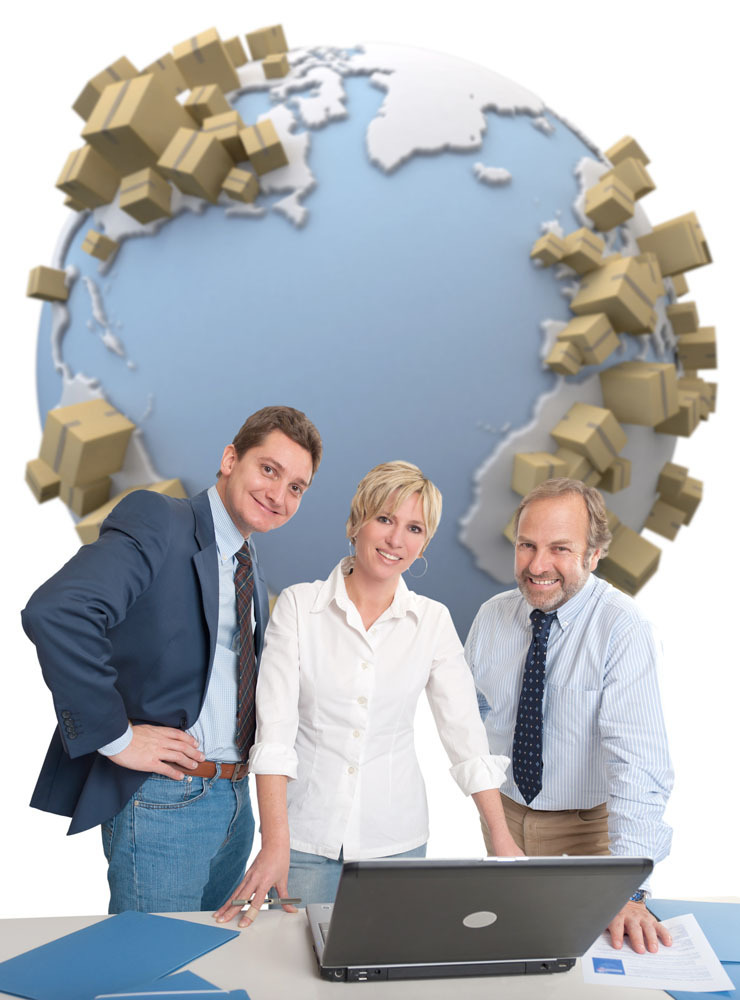 Featured
Hot Dip Galvanized
The process of hot-dip galvanizing results in a metallurgical bond between zinc and steel with a series of distinct iron-zinc alloys. The resulting coated steel can be used in much the same way as uncoated.
Dynabolt
Brand: Apotheosis
Product Code: Dynabolt
Reward Points: 600
Availability: In Stock
This product has a minimum quantity of 2000
Related Products
Tags: Dynabolt